Galilee Basin supports the largest population of the Endangered Southern Black-throated Finch in Australia. The southern Black-Throated Finch is thought to have become extinct in NSW, leaving this site the largest and possibly last stronghold for this species. The site provides a large area of habitat of exceptional quality – intact woodlands, historically light livestock grazing, woodlands and high grass diversity, making it the perfect area for Black-Throated Finches.
With at least six large open-cut coal mines planned for the Galilee Basin, virtually the entire area available for offsets is subject to mineral exploration licenses. The recent report released by the Black-Throated Finch Recovery Team revealed that if Adani's Carmichael mine goes ahead, it will destroy the best remaining habitat in an area that is home to the largest know Southern Black-Throated Finch population. Losing this rich habitat would dramatically increase the probability of extinction for this species.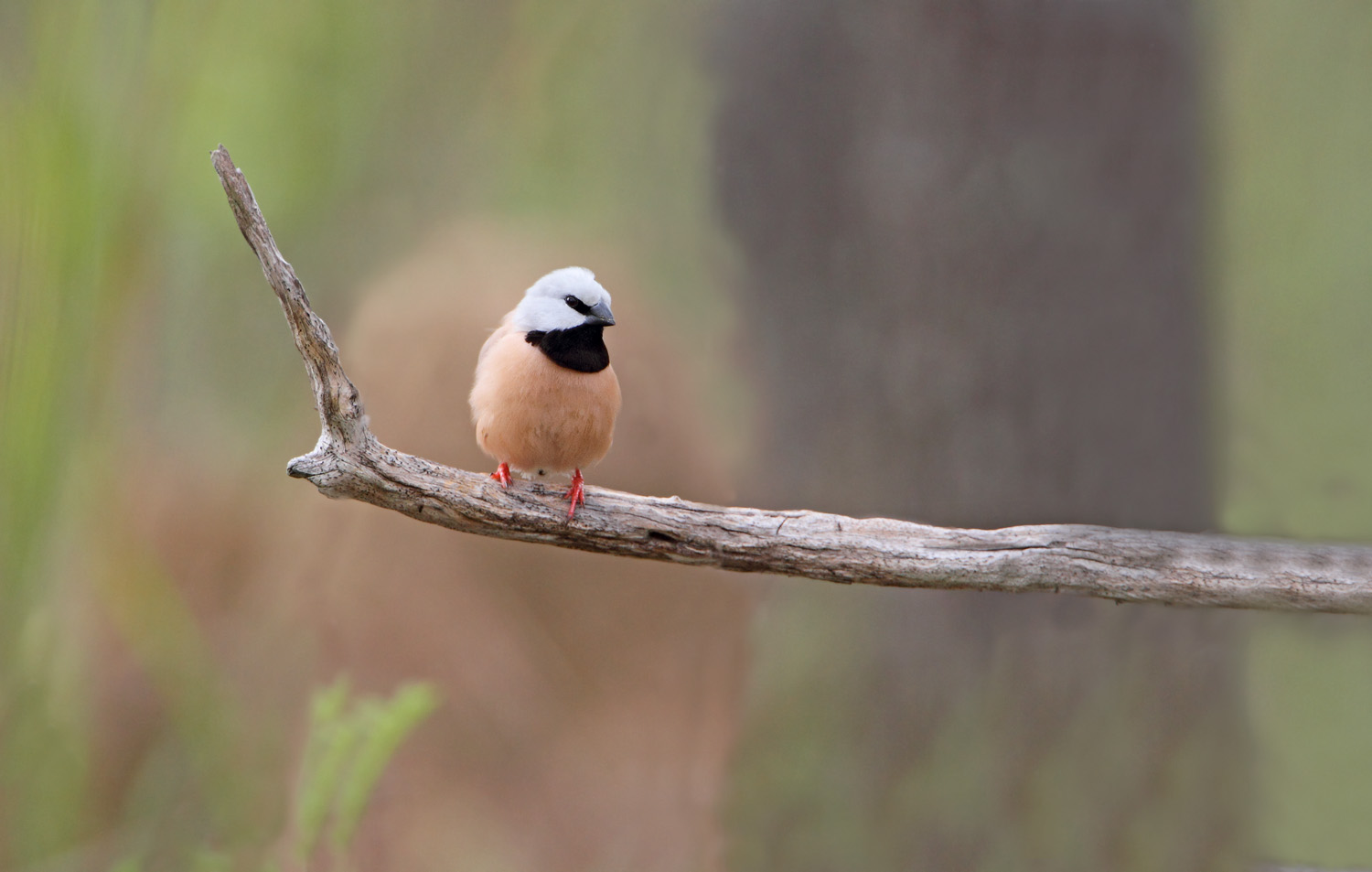 BirdLife Australia is calling on Federal Environment Minister, Josh Frydenberg, to act on the recommendations of the Recovery Team and to uphold his responsibility to safeguard critical habitat for the Black-Throated Finch to ensure its long-term survival.
Photo credit: Ian Mongomery, Stanley Tang